Return To Blog
Employer Mandate - COVID-19 Vaccine
---
By Brooke Winslow - February 3rd, 2021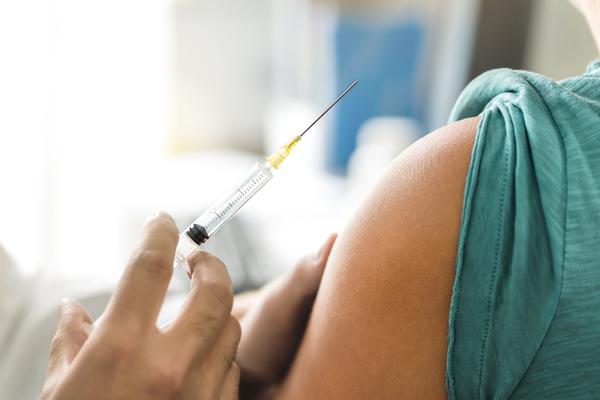 In the United States, private companies may opt to require employees to be vaccinated against COVID-19. Depending on the state, employees may also choose not to receive the vaccination in consideration of certain medical conditions, religious and, or personal beliefs. Union contracts could also interfere with employer vaccine mandates. The availability of the vaccine may also raise questions about the applicable equal employment opportunity (EEO) laws, including the ADA and the Rehabilitation Act, GINA, and Title VII, including the Pregnancy Discrimination Act.

If an employee is unable to receive the vaccination due to personal or religious beliefs or a medical condition, the employer may be required to make a reasonable effort to accommodate that employee.  As an example, they may transfer them to a different department, requiring separation and a mask or that they work remotely. The severity of the threat that the employee presents to the other team members should be determined.  In many instances, it may be relatively easy to to reduce or eliminate the risk of exposure to other employees. Employers, in some industries, may find it prudent to exclude non vaccinated employees from the workplace.  However, they may also be prohited from terminating an employee solely based on their willingness to receive the vaccination.

People have many different views regarding the vaccine. For example, almost two-thirds of tech workers say that they will not go back to the office unless the vaccination is required by their employer.  The statistics vary when looking at gender, age, and race. A survey conducted by the Associated Press and the Center for Public Affairs found that 47% of Americans were certain that they would like to receive the vaccine but only 40% of women said yes while 56% of men did. Many employers are offering the vaccine on a volunteer basis, like Ford Motor Co. and Kellog Co., so that employees have the option to receive the vaccination, but are not required to.

Employers who are considering mandating vaccines are strongly encouraged to engage qualified legal counsel before making any final decisions on this complex issue.